Christian Brandstätter – more than just a lover of Vienna
If you are interested in "Vienna 1900" or Jugendstil, chances are you have come across books published by the Christian Brandstätter Verlag. Established by Christian Brandstätter (an institution in his own right), in a way the origins of the company can be found in another famous publishing company, namely the Fritz Molden Verlag. It was here, that Mr. Brandstätter started his career in the book business, initially as Mr. Molden's private secretary. The Fritz Molden Verlag went bankrupt in 1982 and the same year Mr. Brandstätter launched his own publishing company. The company had an initial emphasis on art, design, and photography.
To cut a long story short, Brandstätter retired in 2011 leaving the management of the company to his son Nikolaus Brandstätter. Since its establishment, the company has published roughly 1,500 books. Since Brandstätter junior took over the company, they have expanded their portfolio to also cover non-fiction, cooking, health, lifestyle, and more.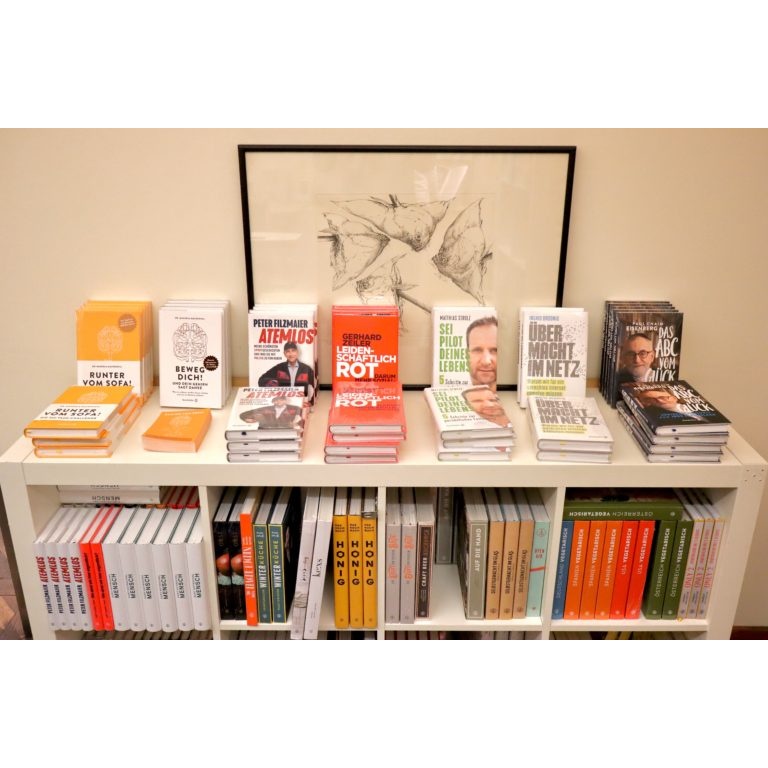 As one can imagine, Nikolaus Brandstätter is leading the company in a time of major changes. With digitalization on the march in every aspect of today's life. This includes the book business. Nevertheless, the company still believes in the printed book and plans to continue with it. That is good news for those who love printed books, indeed. We will tell you more about Christian Brandstätter in future stories, so stay tuned! (Cr).
Make sure to follow us on Instagram for more Vienna updates.