Schloss Hof – a palace perfect for a day trip visit
Have you ever been to or heard of Schloss Hof? Today this baroque palace is part of the Schönbrunn Group, its history tells a fascinating story. The palace is located close to Bratislava, it is open daily from 10 am to 6 pm and welcomes families with children.
The palace itself was bought by Prince Eugene of Savoy in 1725. He was the one that turned the place into the beautiful baroque palace it is today. The garden you can see today got its shape due to the prince's plans, allowing you to wander through the different paths that tell stories of older times.
After Prince Eugene's death, his niece Anna Victoria of Savoy-Soisson inherited the palace and his belongings. This made her one of the richest women in Europe over night. Anna married eighteen years younger Prince Joseph Friedrich of Saxony-Hildburghausen, whom she gifted the palace to.
In the 1750s, Maria Theresia was offered the palace, since Prince Joseph wasted most of their money. In a three day long celebration Maria Theresia was offered the palace, and according to sources fireworks were used to write her name in the sky. Maria Theresia took the offer and gifted the palace to her husband Franz Stephan. The palace was renovated, a new floor was built, which was used for her servants, and alterations were made.
After Franz Stephan's death, Maria Theresia renovated her chambers and gave them a grey touch, to fit her mourning state. Once Maria Theresia had passed in the 1780s, the palace was no longer of interest. In the 1890s the military was offered the place, they used the area for trainings, using for example the nearby river for reenactments of water battles.
After the Second World War the red army moved into the palace before renovations were made for the Lower Austrian Land Exhibition "Prince Eugene and Baroque Austria" in the 1980s. Since 2015 Schloss Hof is part of the Schönbrunn Group, making it a famous attractions for Austrians and Tourists.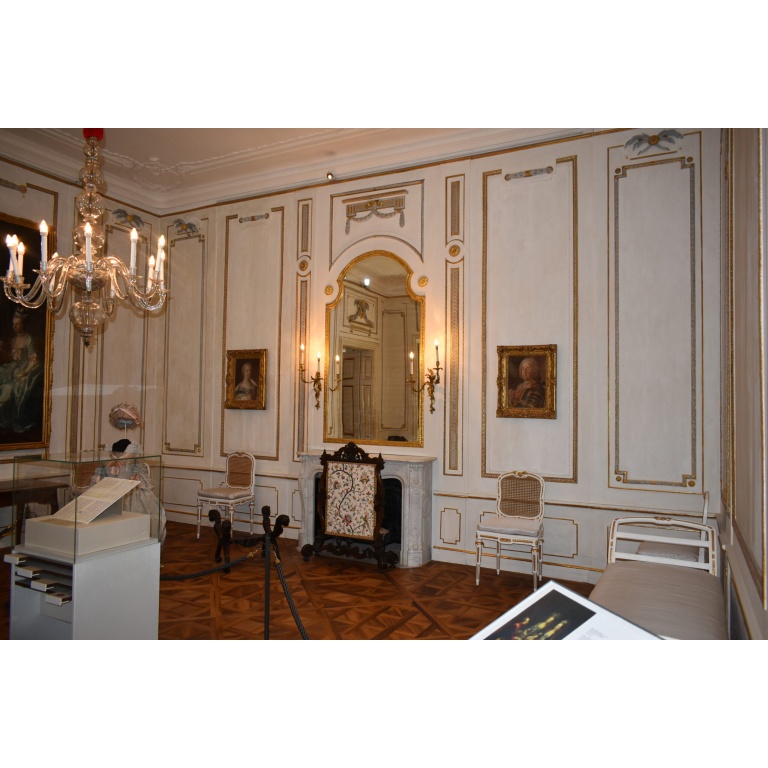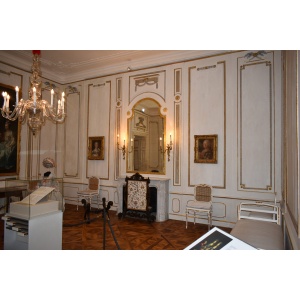 Besides the beautiful chambers you can also walk through their massive garden area, visit their greenhouse and the animals they have there. Make sure to plan enough time for the visit, since the area is quite big and it takes some time to find your way around it.
Numerous attractions will keep your children entertained. They also have a place where children can celebrate birthdays, with their own little theatre. Make sure to check out their offers online, no matter the season, Schloss Hof is without doubt worth the visit.
Check out our Instagram or Facebook for more information about must visit spots and upcoming events.