Fanny Arnstein and the first Christmas Tree in Vienna
It is December and, as part of the tradition, presents are waiting under the Christmas tree. Do you know how the Christmas tree came to Vienna? That is the story of Fanny Arnstein.
Born Franziska Itzig in Berlin in 1758, she moved to Vienna after marrying Nathan Adam Arnstein. She was a famous member of the Viennese aristocracy. Her salon at her house was the meeting point where the "who is who" of Vienna would convene. She spoke several languages. We are told she was admired by contemporaries for her charm, her spirit, and her conversational talent. She was also involved in charity and was a promoter of the arts. During the Congress of Vienna in 1814/1815 her house was the meeting point of politicians, princes, dukes, cardinals, and diplomats.
We are told that she would organize some social events at her salon in direct competition with the Hofburg. It is in one of these events that something important happened. It was at her house on December 26, 1814 that the first documented Christmas tree in Vienna was located. The Christmas tree was already famous in the protestant territories of Germany and when Fanny moved to Vienna she brought the Christmas tree with her. And we know this as the secret police of the empire was taking note of all events happening at Fanny's salon! (Cr).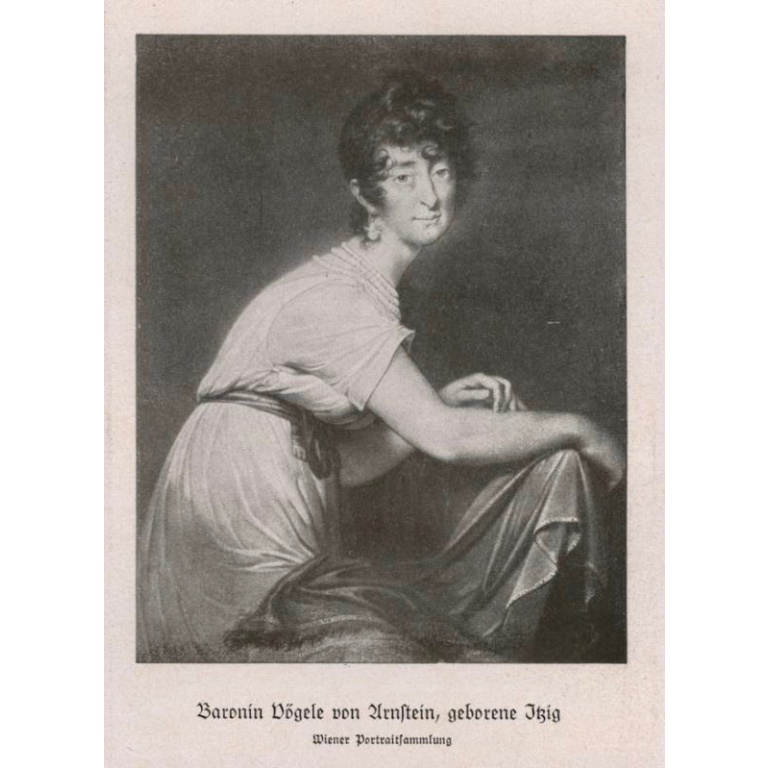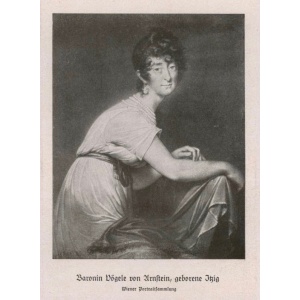 Make sure to check out our private tours for more information about Vienna's history. You can also find us on Instagram. We post daily updates about all things Vienna, upcoming events and adventures you shouldn't miss out on.